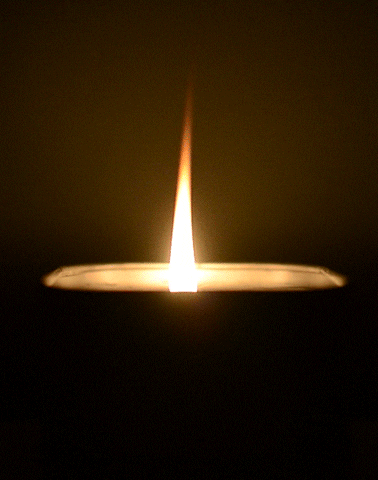 Please forward and share this candle as far and wide as often as you can to create even more healing our world so desperately needs.
Alternatively for just ONE MINUTE shine a torch, light an electric candle (or a real one if you know you & yours are 100% safe)
'LIGHT for the WORLD'
Please can we all join together – our intention is to send an abundance of love, light, healing and hope into the world, to help overcome the fear, heal the sick and bring comfort to those who are grieving?
We need to do this now, today and tomorrow to overcome the fear, the grief and illness that hangs threateningly over our world.
Join with us at 7pm, tonight, tomorrow, weekly or daily so we can generate the positive energies needed to heal our world.
Please forward and share this candle as far and wide as often as you can to create even more healing our world so desperately needs.
Alternatively, or additionally, for just ONE MINUTE at 7pm lets create light together. The light can take any form, a torch, an electric candle or a real candle (please ensure that you are 100% safe especially if there are children or pets close by).
Mother Earth is in turmoil at the moment ~ mankind, for once, is in total unity facing burdens and worries like never before. This is a simple but effective way we can all play our part. We hope you will be able to join us in the delivery of loving energies throughout the world. With much love to you all xXx
May God And The Angels Keep Us All Safe
And Heal Mother Earth In Her Time Of Need ~ Amen
Everyone and anyone will be warmly welcomed to our beautiful
Quarmby Spiritualist Church.
We invite you to join us at any, or all, of our services, to enter our lovely church to a warm, friendly and welcoming atmosphere .
At Quarmby we offer the possibility of finding a spiritual route meant for you. We also recommend our scrumptious homemade bakes, served after our services.
COME AND JOIN US
Quarmby Spiritualist Church, Harp Road, Longwood, Huddersfield, HD3 4HH
M: 07882 456787
E: quarmbysnu@gmail.com
W: www.quarmbyspiritualistchurch.co.uk
Charity No. 1164906